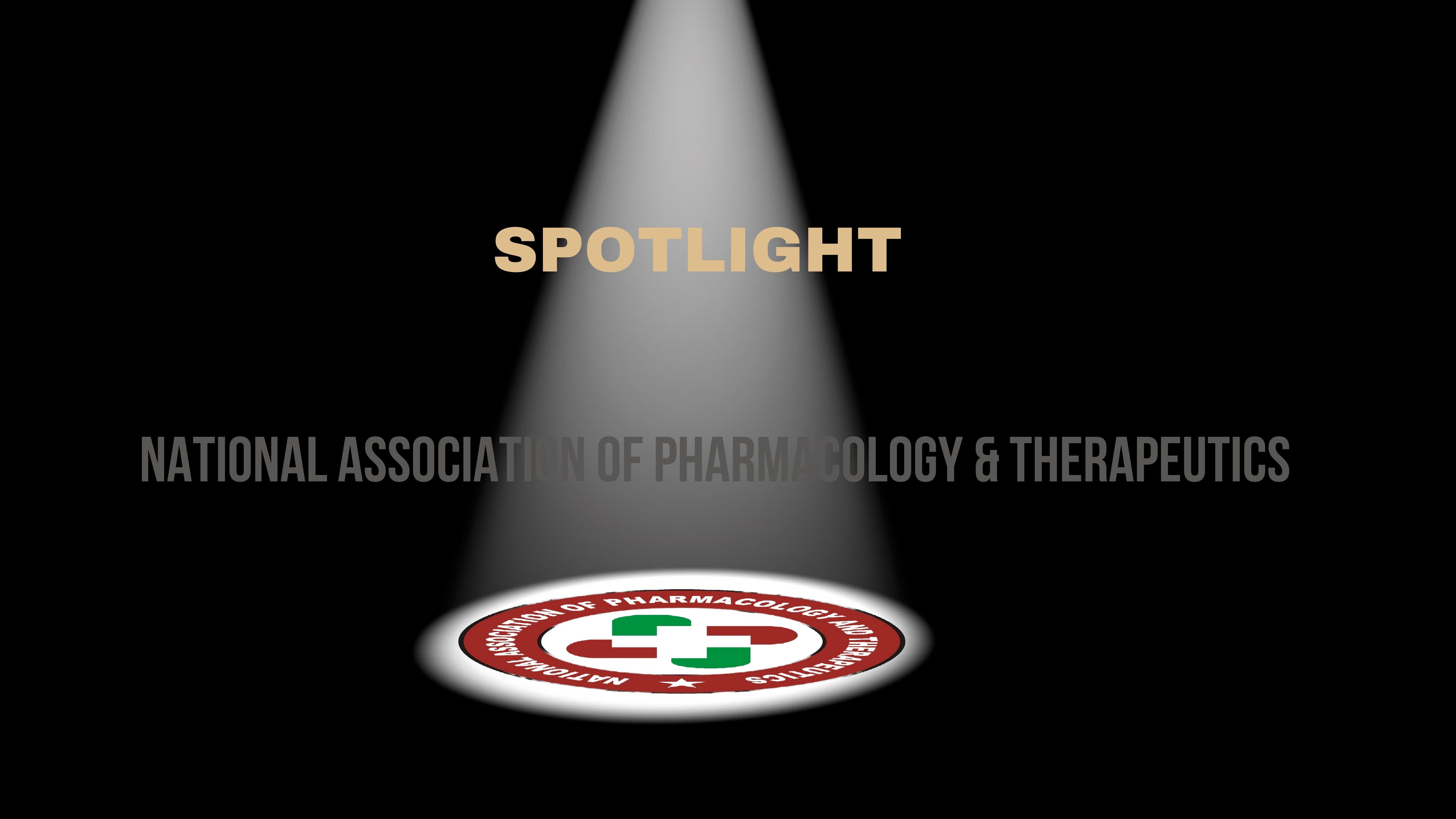 Spotlight
"Spotlight" activity of National Association of Pharmacology and Therapeutics has been introduced to highlight the profile of a renowned life members of the organization with significant contribution in Pharmacology/Clinical Pharmacology and Therapeutics.
Spotlight has been proved highly useful to motivate young generation of doctors to choose Pharmacology and Therapeutics as an amazing career after graduation and motivate young generation of pharmacologists to use their skills and contribute for the specialty at national and international level.
Congratulations! We are proud on your achievements.